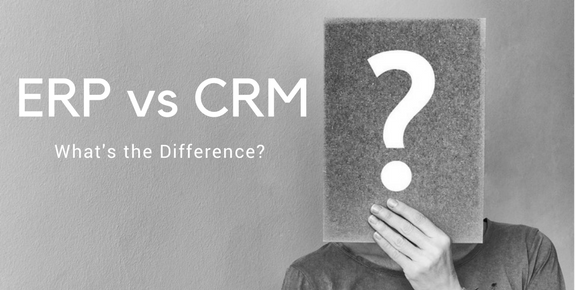 If you are expanding your business or looking to upgrade or make a digital transformation – you might be asked what kind of software you're looking for, and you will want to know the differences between ERP and CRM. You need to know which is best or your business, as both are meant to increase the profitability of your business if used properly! We hope to help you make your decision by explaining the similarities and differences between ERP and CRM.
ERP & CRM: What's the Difference?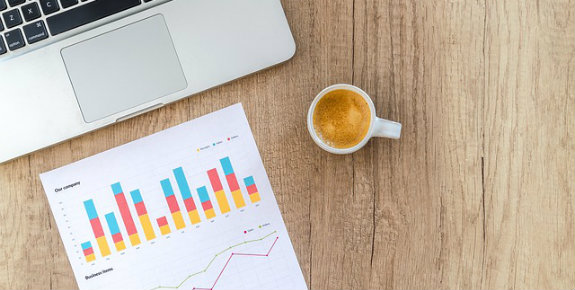 ERP and CRM are similar but do not serve exactly the same purpose. Depending upon your business environment, these systems could complement each other or be used concurrently. While ERP would focus on the back-office, integrating the behind-the-scenes aspects of running the business, the CRM is front-facing assisting in marketing and customer relationships.
What is Enterprise Resource Planning Software (ERP)?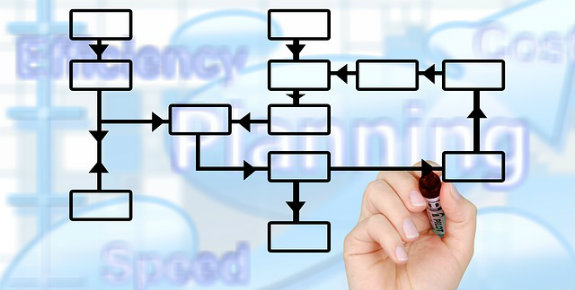 Enterprise Resource Planning Software, or ERP, is a business management tool. ERPs collect information from various departments across your organization; it records and integrates key areas of the business (purchasing manufacturing, sales, human resources, inventory management, services, and others) in order to interpret how these departments work together and how to streamline or smooth the business process flow. In many cases, the ERP is able to automate processes that may be perceived as redundant. ERP software typically has no customer or client interaction and operates in the background, internally.
What is Customer Relationship Management (CRM)?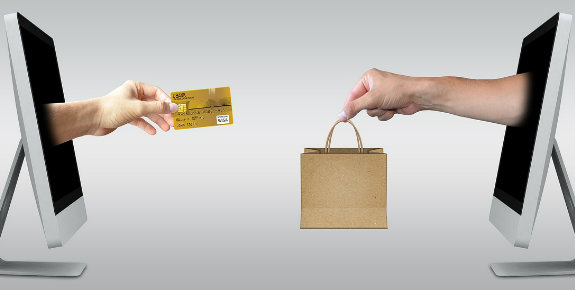 Customer Relationship Management software serves to manage, you guessed it, customer relationships in a very organized way. A CRM will capture details about transactions between clients/customers and the company. A CRM will consolidate information such as name, phone, email, address, and social media handles alongside other more personal information such as purchases with the company. This information can be used by the account manager to make sure the customer's expectations are met. Some CRMs will also have marketing automation built-in or have the ability to easily integrate with a popular marketing automation software.
ERP vs CRM: What Do I need?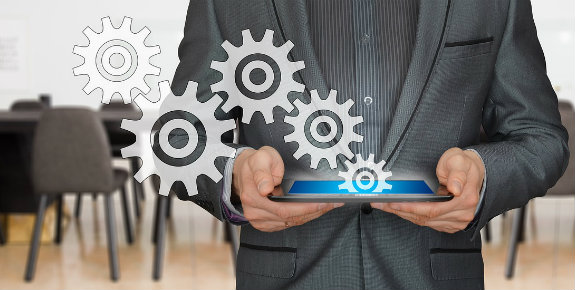 So the big choice – ERP vs CRM – what does your company need? Think about what key features would most benefit you and your company.
ERP and CRM are reasonably comparable. ERP is a back-room software that is meant to reduce costs, while a CRM will focus on front-office duties and is meant to find opportunities to increase revenues.
Can I Combine ERP and CRM?
Having both systems in place could be a benefit to your company. It could be a great way to increase your profits, via CRM, while managing expenses or saving with an ERP. Many companies may choose to start by investing in a CRM to make sure it generates profits to keep the business going. Then they will implement an ERP to keep down expenses, streamline their processes, and organize business efforts.
What Are My ERP Software Options?
Infor Syteline
Infor Lawson
Infor M3
Infor CloudSuite
Sage 100
Sage 200
Sage 500
Sage Pay
Sage 1000
Sage X3
SAP Business One
SAP ERP
Unit4 (Agresso)
Oracle E-Business Suite
Oracle JD Edwards
Oracle PeopleSoft
Oracle Fusion
What Are My CRM Software Options?
The CRM product you end up going with should really depend on both the size of your business and your requirements for the system. If you're unsure what your business needs from a CRM, FitSmallBusiness has put together a helpful resource for SMBs looking at a range of options.
We would always recommend outlining your requirements from the start and making sure that a CRM can grow and develop alongside your business. Market-leading CRMs offer users features that scale with the business, making them a solid investment. Here are some options:
SAP CRM
Oracle CRM
Sage CRM
Infor CRM
Implementation and Integration Tips for Combining ERP and CRM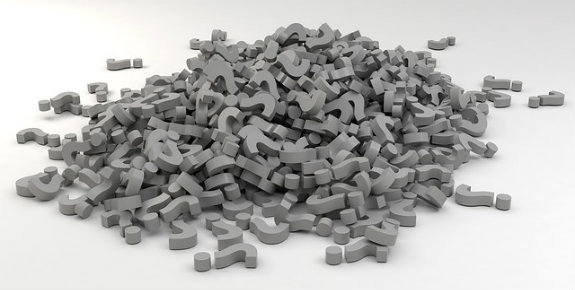 In addition to these ERP and CRM choices, many as-a-service products such as ServiceNow will integrate easily into your existing ERP or CRM software. ERP software often has a CRM feature, but this feature could be enhanced by adding a connected CRM to manage the customer-facing aspects of business in a more streamlined manner. If you decide that you wish to have both a CRM and ERP system, here are six steps to a successful integration:
Include your sales team
Whichever systems you choose, be sure your sales team is up for the challenge. It can be hard for your salespeople to pause their commission-earning time in order to receive training and assist with moving data into the new system.
Don't feel trapped by the brand
While it often happens that your ERP brand will have a separate CRM product, you don't have to go with the same brand. Check out your options to see if that brand's software is really what you need.
Think ahead
Think about what you want to achieve with your project. You should set measurable goals for your one-month mark, year-end, and so on. A big implementation or integration could creep up on you and you could get behind if you have not thought about your targets.
Research
See what others have experienced while implementing an ERP or integrating with a CRM. What systems work together? Which work best together in order to achieve your company's goals? Will you need extra personnel to successfully implement and manage a new system? Research and preparation are the best ways to ensure you get to know what you need for your business.
Call an expert if you need help
Consulting firms are here for a reason; it can be confusing to choose your best options across the vast world of CRM and ERP systems. These types of firms can offer advice and even assist in the implementation of the system you choose. These firms will go over your goals, company size, operations, and more to ensure that you get the system or systems that you need.
Need talented ERP professionals to help you execute your digital vision? Browse the best ERP candidates in your own time, on your own terms with our free Candidate Search.