What are the top ERP interview questions?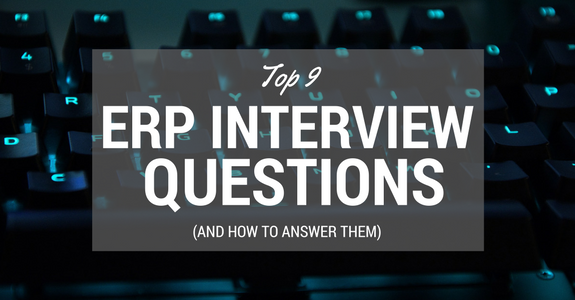 So you have an ERP interview lined-up, congratulations! Now it's time to prepare. Do you know what kind of ERP interview questions to expect? If not, have no fear, we have compiled 9 of the top ERP interview questions for you! We also have included tips from our top recruitment consultants on how to answer the questions and how to ace your ERP interview.
---
What ERP systems have you worked with?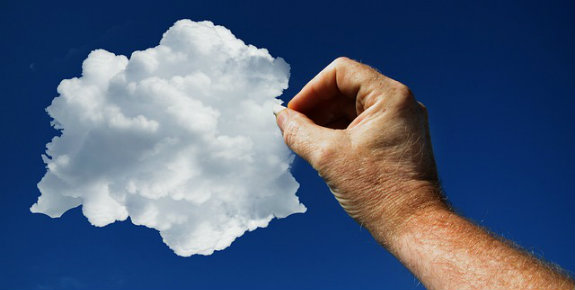 Many ERP professionals have worked with several platforms such as SAP B1, Sage, Unit4, or Infor. If you have experience in more than one, be sure to make a list of your accomplishments using those systems. This will be among the most likely of ERP interview questions, so be ready to have that information at hand.
---
How many full-cycle implementations have you completed?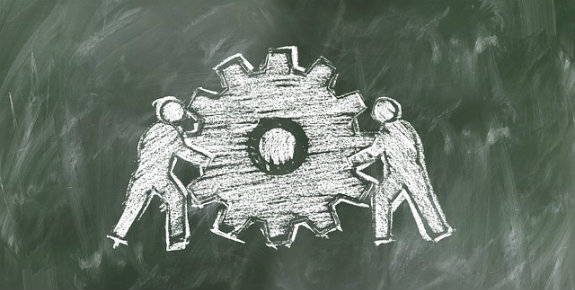 While this question may not be asked at every ERP interview – it will be asked if you're applying for an ERP consultant position. This may be asked after you have explained which systems you have experience in. Be able to explain a bit about the successes you have had during your implementation(s).
---
What modules or functional areas do you specialize in?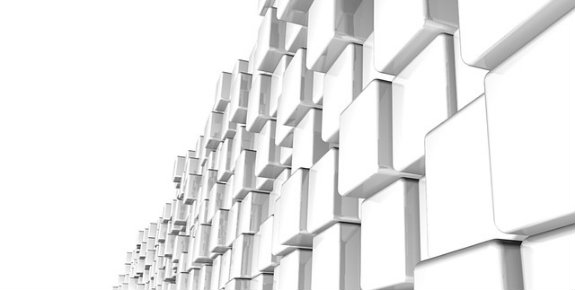 Be prepared to answer questions about which modules or functional areas you favour, what you do with them and what skills you can bring along to your new employer's system.
What modules or functional areas?

What did you do with them?

Which is your specialty?
---
What challenges are you looking for within this position?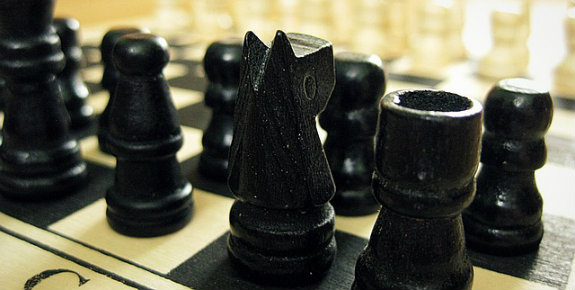 Being motivated by challenges is a top skill to have. You should describe an eagerness to learn and try new things. After this, you can go on to talk about challenges which you have met previously, if relevant. Your interviewer may also ask about your experiences handling challenges and difficulties.
---
Why should we hire you for this position?

 
Your interviewer is seeking a direct answer to understand what it is you are good at and how this will benefit the company. Discuss your major strengths, how they're applicable to the position, and list three or four examples of how these strengths can benefit your employer. Concentrate on strengths such as:
Your interviewer may ask for examples of a time when you've demonstrated these strengths in a previous position, so be sure to have examples at-the-ready if asked.
---
How would you help us improve our ERP system?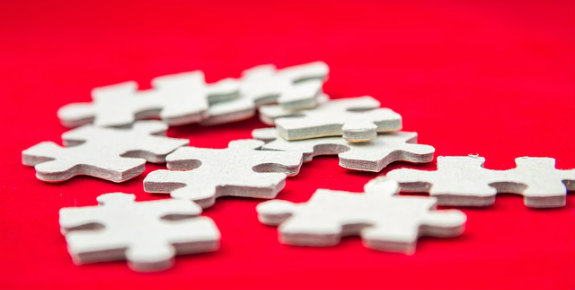 Assuming you are familiar with the system that the company is running – think of a plan ahead of time. How can you assist in streamlining their ERP operations? Are there any mistakes that you may have learned from that could help them avoid a problem?
---
Talk about some real life examples of your experience.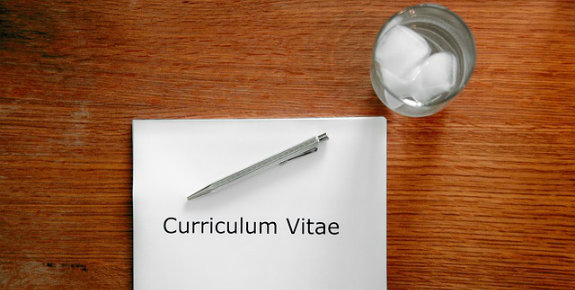 Employers want to know that you have deeper ERP knowledge than your CV implies. Interviewers will be looking for specific examples of projects you worked on and your success in those positions. They might also ask other competency questions such as, "What was the most exciting project you've worked on?" or "What positive changes have you made to an ERP system that has really benefited the wider company?"
---
What leadership experience do you have?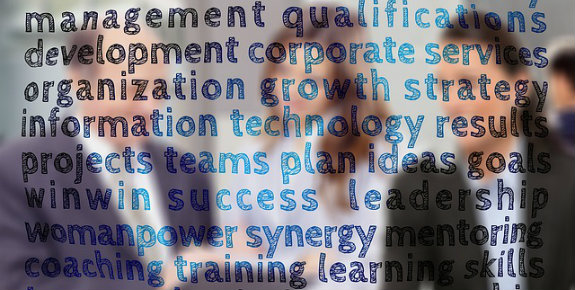 Of the many ERP interview questions you may be asked, this one might be the most important. Ask yourself, "What does it take to be a good leader?" Do you have the experiences and examples to prove your leadership skills to your interviewer? Some of the most-desirable qualities for an ERP professional are resourcefulness, problem-solving, teamwork, and communication skills. Choose relevant examples which highlight your leadership skills from your work history to answer the question.
---
What do you know about our company?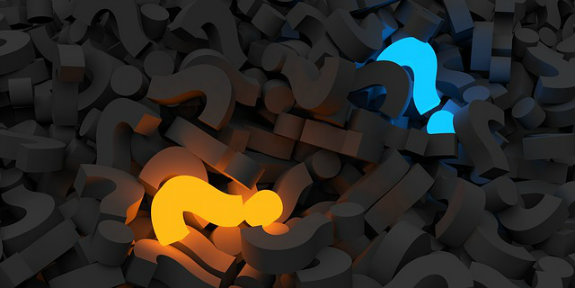 Always research the company to which you are applying. Be knowledgeable on any big news and demonstrate that you have a thorough understanding of what the company does. However, don't write a book report on the company. Keep your explanation brief, and elaborate if asked further questions on the topic.
---
Interview advice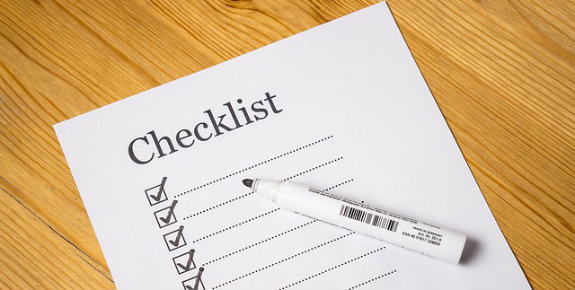 Now that we've covered the top ERP interview questions, we have a few final interview tips to share with you, provided by our expert recruitment consultants.
How should I answer competency-based questions?
Competency based ERP interview questions focus on past situations; they're meant to help your employer evaluate your behavior in those situations. Competency Questions will likely start with phrases like: "Please give me an example when"  or, "Please describe an occasion" and will relate directly to the essential criteria or competencies required to successfully execute the job for which you are interviewing.
You can use the steps below when you're answering competency-based questions and keep the core competencies in-mind while answering.
Explain the situation in a way that demonstrates your competency

Describe the task or tasks required of you given the above situation

Discuss the actions you took in relation to the above situation and task(s)

Define the specific results that occurred as a result of your actions
Body language dos and don'ts
Prospective employers will be judging your body language from the moment you step through the door to the moment you leave. It sounds intimidating, but just remember our simple list of dos and don'ts featured below.
DO
Walk tall and deliberately when entering the room

Ensure a firm handshake

Maintain eye contact throughout your interview – but be sure to look away on occasion – don't be caught staring!

Listen to your interviewer and be sure to give nonverbal feedback such as smiling and nodding when appropriate

Be alert and enthusiastic

Speak clearly
DON'T
Provide a limp handshake

Appear lazy

Act in an aggressive, conceited, overbearing or superior manner

Mumble

Become, or appear, distracted

Talk too much
---
Did we cover all of the top ERP interview questions?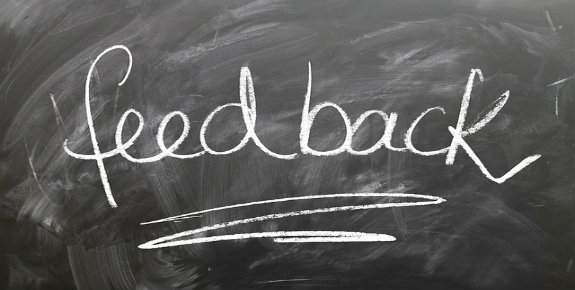 Now that you have read through our top 9 ERP interview questions, you will be ready for a successful interview. What are your thoughts – did we cover the major ERP interview questions? Let us know in the comments if you have recently interviewed for an ERP position and what kind of questions you were asked.