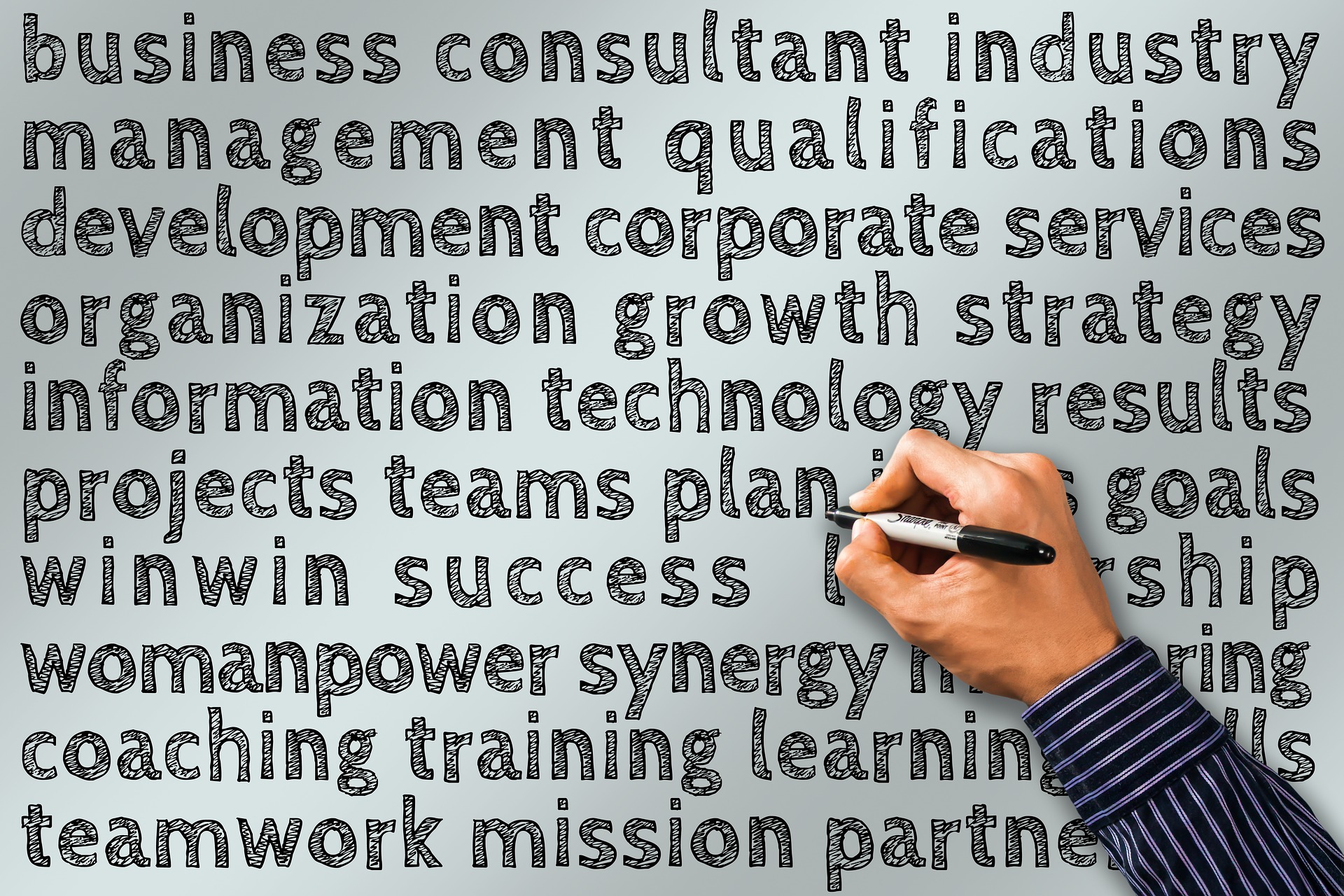 If you're an ERP professional looking for work, it can be tough out there! When constructing a resume and speaking with hiring managers on the phone or at an in-person interview, it's important to know what traits and skills they're looking for.
Sometimes, employers are looking for something in a candidate that they have not written down in the job description. That's why we've asked our top ERP recruiters what hiring managers are looking for and have compiled a list for you of the top 10 in-demand skills for ERP professionals.
Keep in mind – when employers are looking for a skilled ERP professional, it's not just the technological skills they are worried about. All employers want to know that you have "soft skills" in addition to your technical skills and abilities.
These skills make you a good teammate, leader, and worker in general. They relate to specific personality traits such as friendliness, communication, cognitive empathy, time management and more. This is one of the reasons employers ask questions such as; "Describe a time when you were a good leader," or "Tell us about a time when you performed exemplary customer service."
Going into your interview remember that this meeting is not just for the employer to get to know you, but for you to get to know if you are a good fit for the company. If you've got the skills listed below, then have no fear – hiring managers are going to headhunt you!
---
1. Technology-specific Knowledge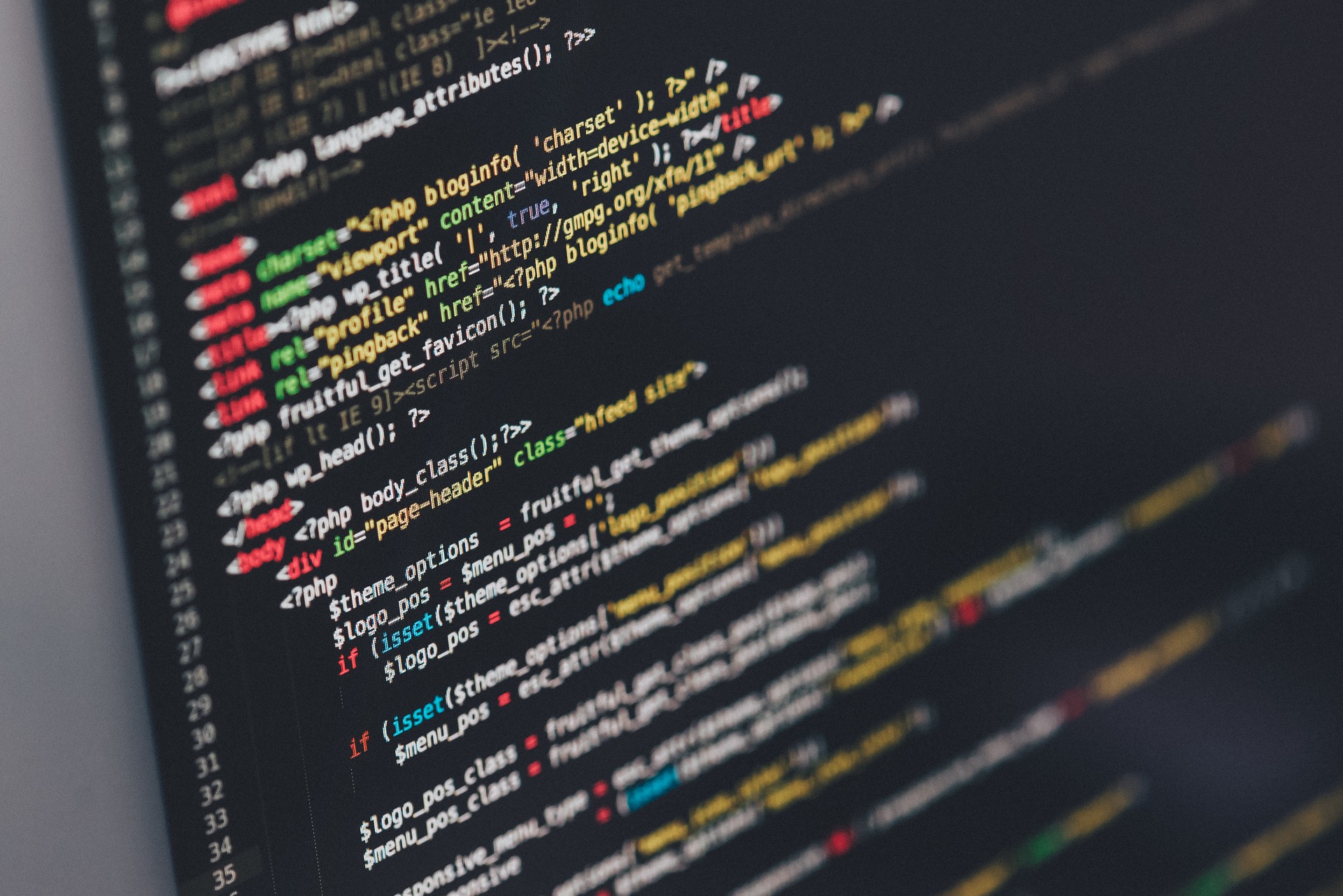 This may seem like a no-brainer, but if you are applying for an ERP role you must be experienced in the proper technology. ERPs can differ quite vastly from Infor to Sage to SAP – none of these are the same.
---
2. Stable Work History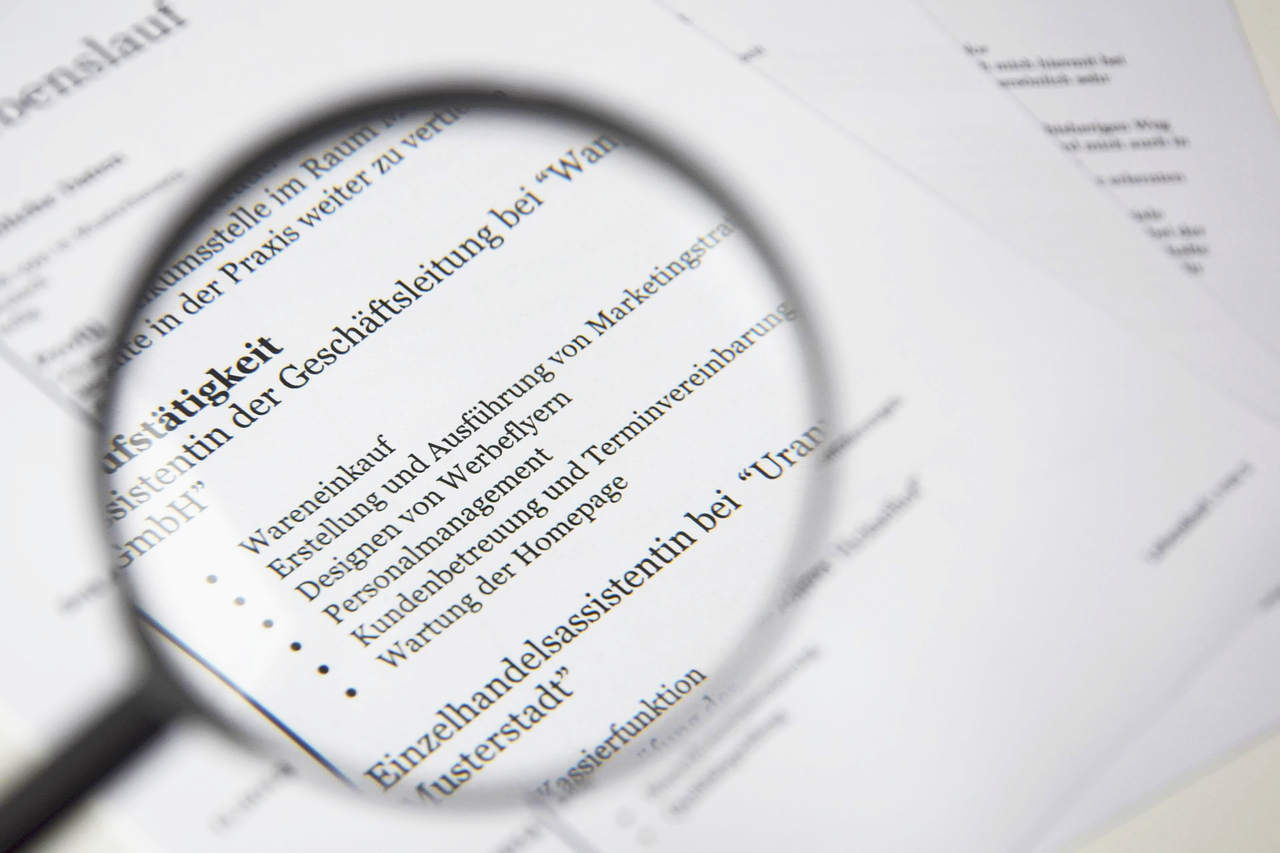 In this era, it is not too uncommon to switch jobs quite frequently and employers understand this. However, if your work history does not match up and you've consistently switched jobs after 2-3 months it will not bode well for you. Remember, the ERP hiring market is a competitive place.
---
3. Certifications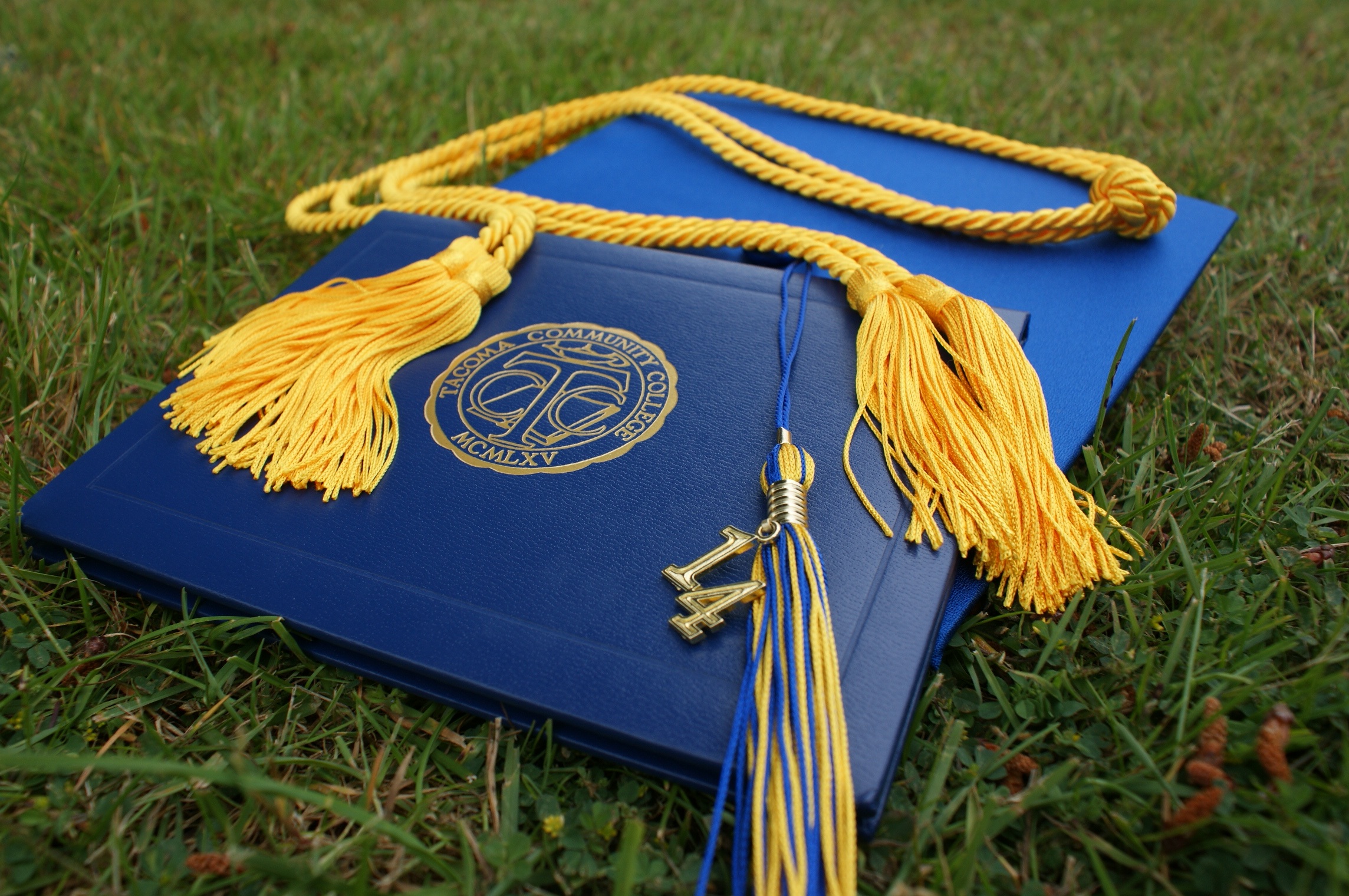 We spend a lifetime learning, or at least we should, and employers love to see the proof of that in the form of certifications. Always list your most recent certifications first, and be sure to brush up on older ones. This could put you ahead of the pack and onto an employer's shortlist!
---
Andrew Figurelli / ERP Training 9
"Certifications are important for graduates, and having one will definitely set you apart from those that don't. Certifications not only teach you to be more systematic, which is helpful in SAP consulting, but it also demonstrates your dedication to what you're doing. It's a testimony of your knowledge, which will further boost your morale and confidence in a job."
---
4. Good Communication Skills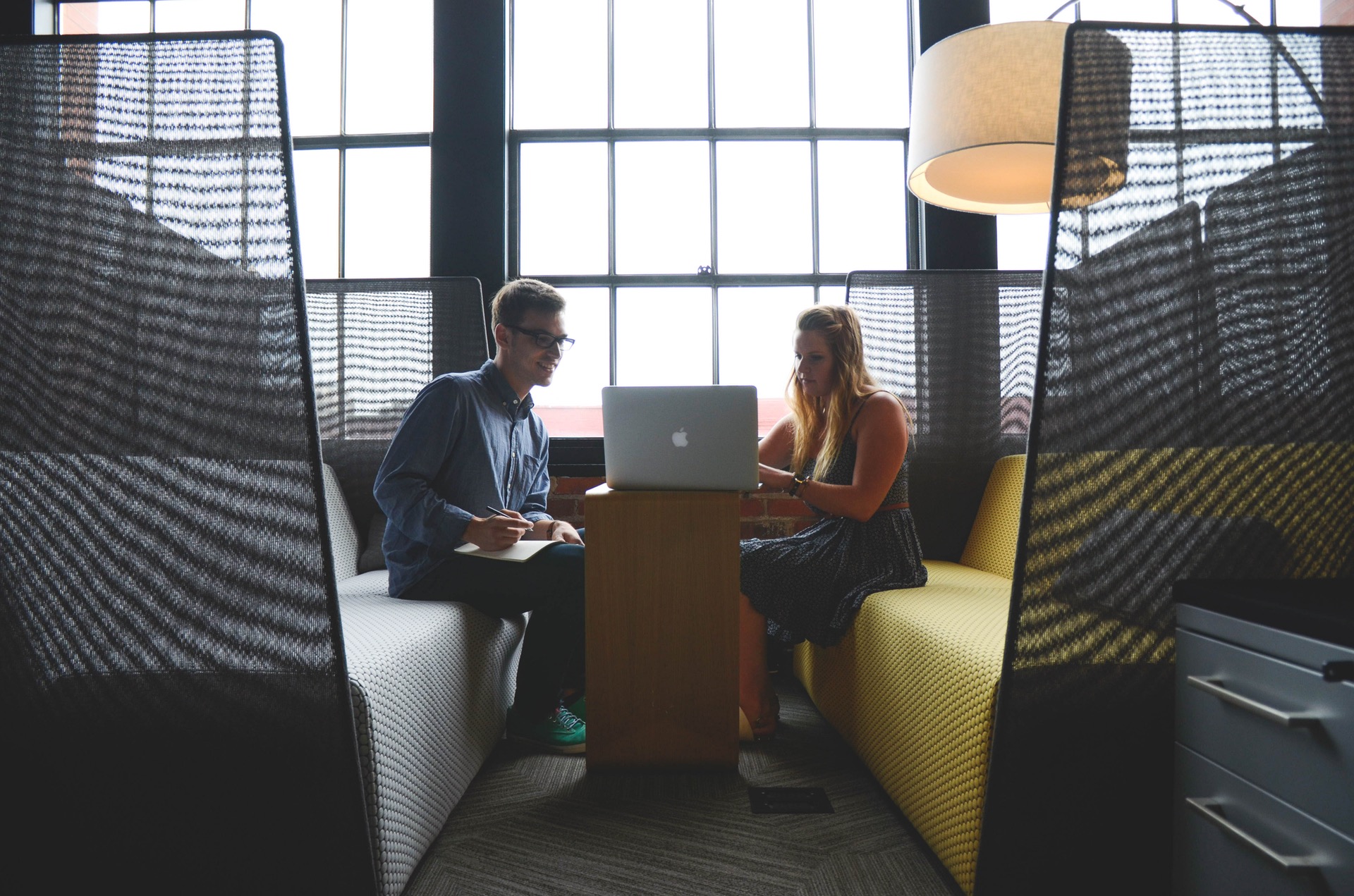 If you're meant to lead an ERP implementation or oversee an upgrade to an existing ERP; then good communication skills are essential both in the spoken word and in written form. You will need to be able to discuss projects and assignments with your teammates in a constructive manner to make sure the process is as smooth as possible.
---
5. Project Management Skills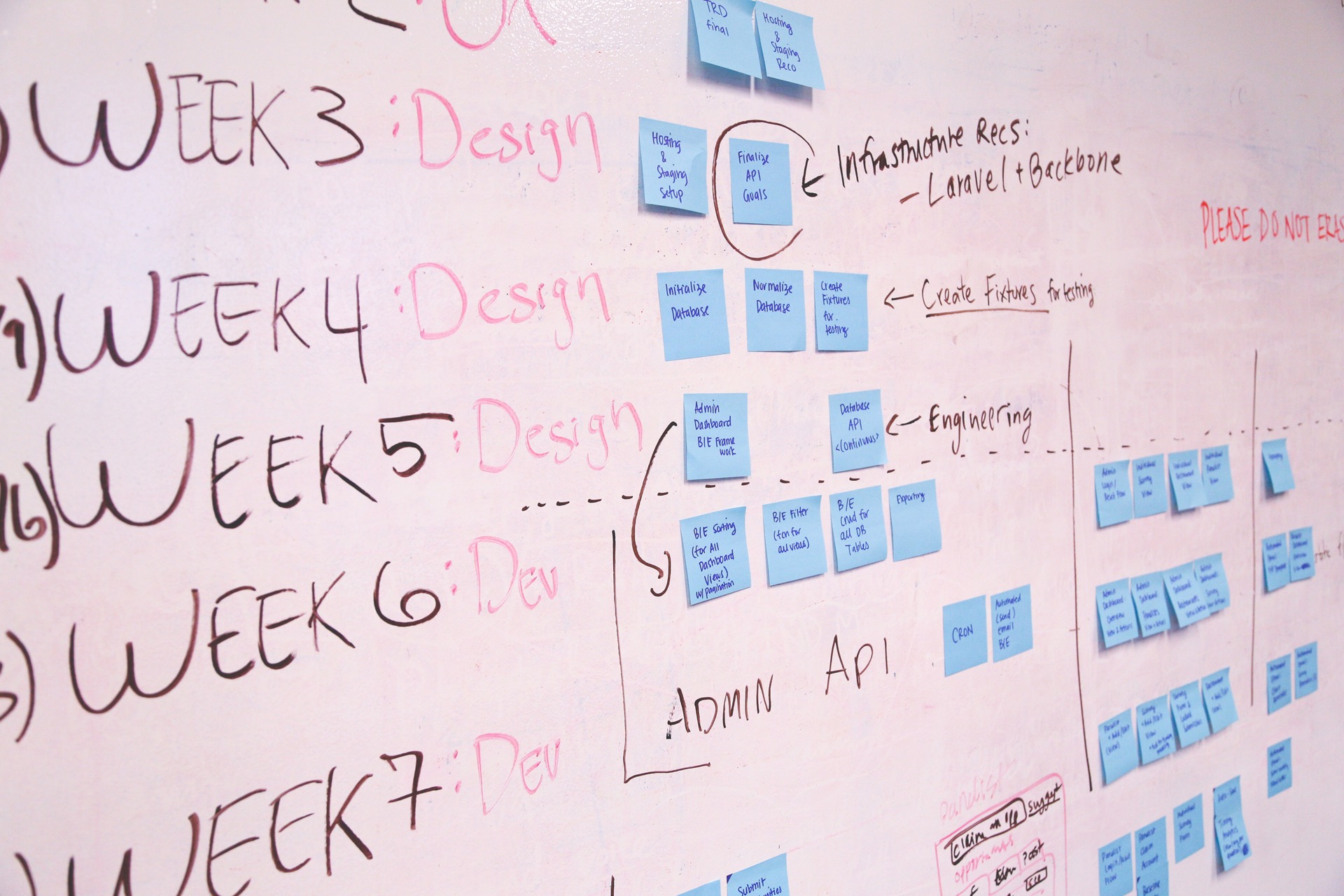 Many employers want to see evidence that you have worked a full life cycle ERP implementation projects and have had budgetary responsibility. This is important because this proves that you have taken responsibility for a project and have seen it through to successful completion.
---
6. Problem Solving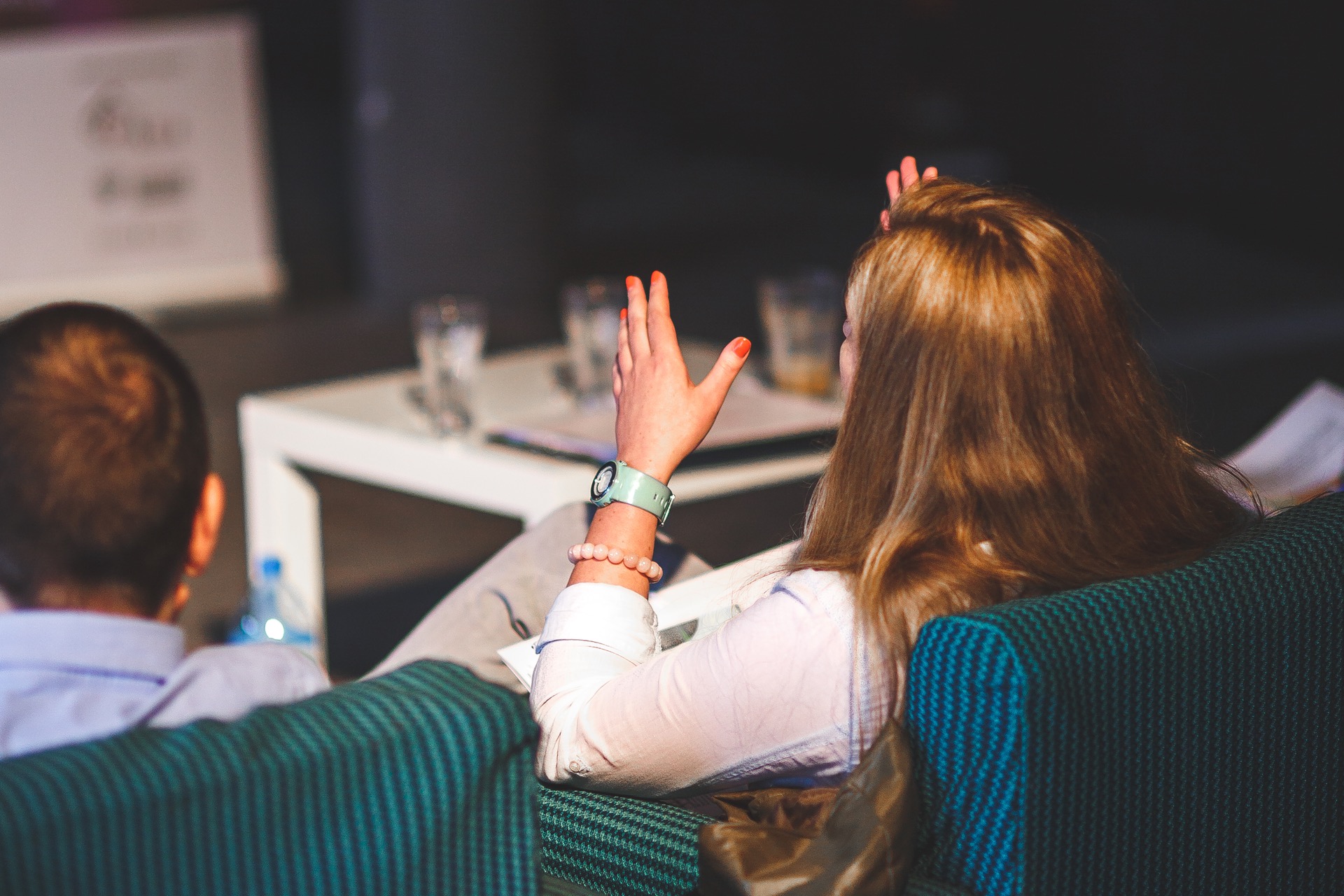 Employers want to know that you can solve problems that may turn up during an ERP implementation or upgrade. Natural-born project managers will have this skill, and it is something which can't be taught or learned over time. Being able to prove this with examples is essential in landing a job.
---
7. Teaching Ability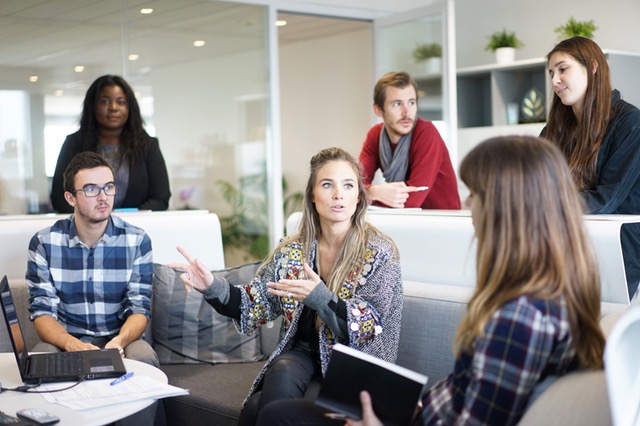 ERP professionals who can teach their skills and new technology to other users and employees are absolutely essential. It is of the utmost importance that an ERP professional has the ability to share with and listen to their peers.
---
8. Team Building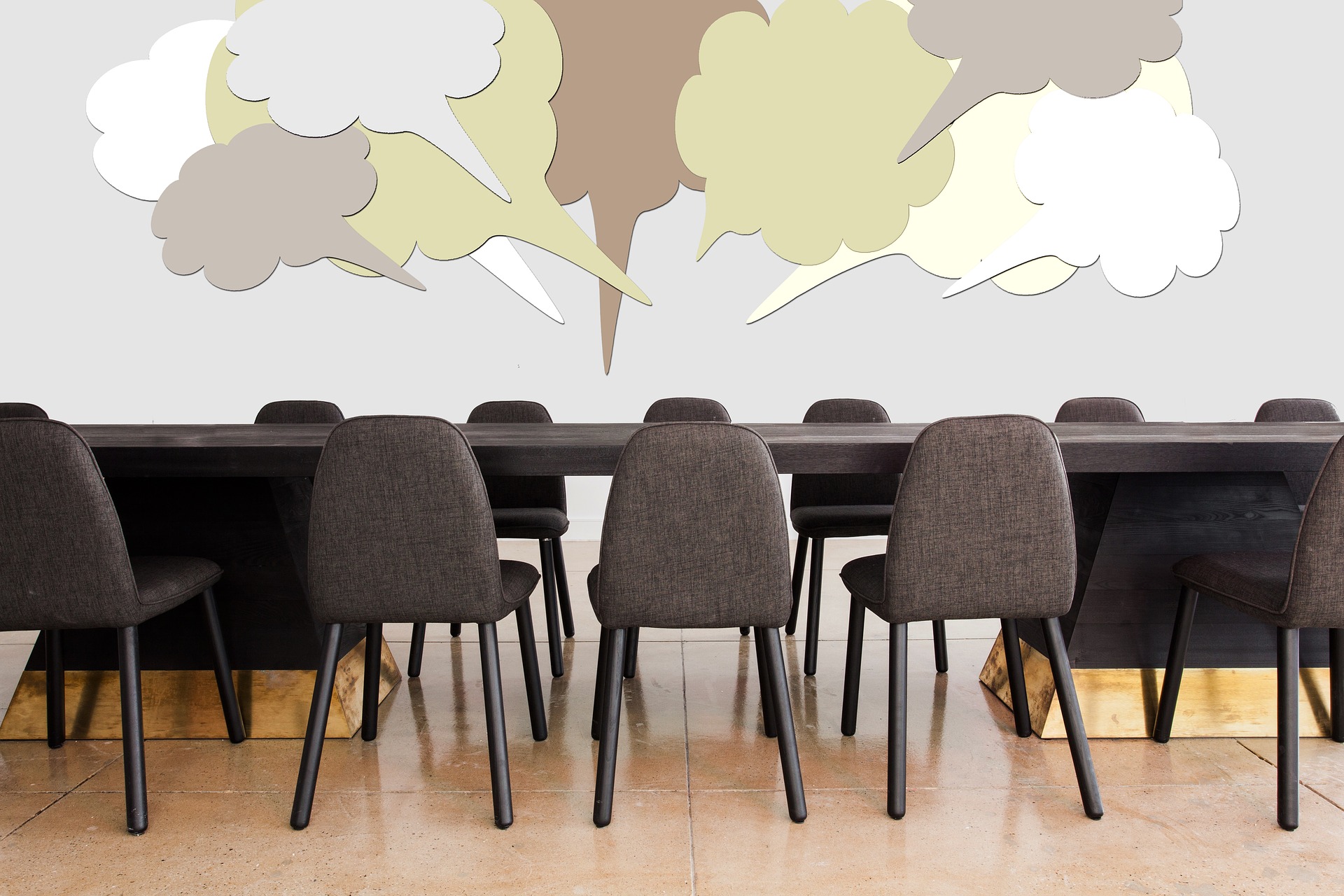 Going hand-in-hand with teaching ability, a good project manager should be able to bring a team together. They should be able to give feedback and allow the team an opportunity to try new things, as well as to reward their team when they have done well. This is essential in a lifelong career for ERP professionals. Team leaders should also be able to handle a conflict without letting tensions get too hot.
---
9. Resourcefulness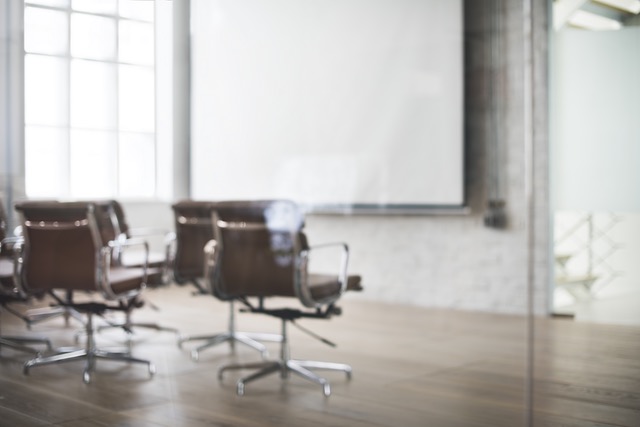 ERP projects tend to have troubles that have no simple answer. The ability to be resourceful, or reach outside of the box in order to solve a gray issue is necessary. Especially when it is resolved within the company's budget and in a timely matter!
---
10. Developing Others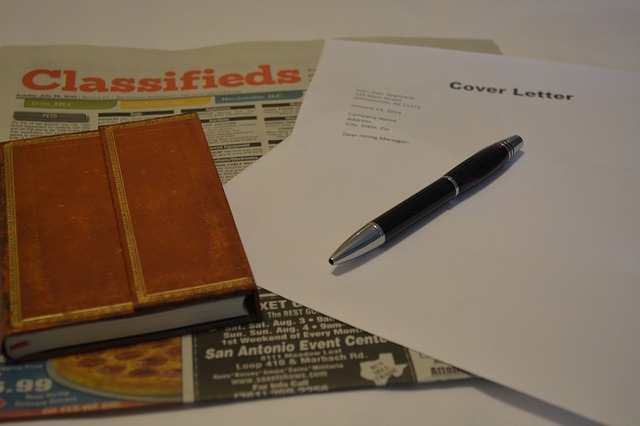 A company's ultimate collateral is its employees. If you're willing to teach others with your experience and show them new things, then you are an essential team member for the company. This will save them time in training and will save them money by retaining their current employees.
---
Final Tips
In short, hiring managers are looking for stable employees who they can count on and who have had success in past roles with great responsibility. Because these positions are often too difficult for a hiring manager to place for themselves, they will contact a specialist ERP recruitment consultant to help them vet the best-quality candidates for the position.
The process of applying for ERP jobs can be intimidating and a bit overwhelming. But if you are an ERP professional looking for work, you can create a free account, upload your CV, and update your profile so that tens of thousands of hiring managers can browse your skills.
It's important to come into an interview feeling confident in order to impress your future bosses. Be ready to successfully talk about the skills you have, and be sure to make mention of some of the items off of our list of the top 10 desirable skills. Above all, be yourself and make sure the hiring managers know you are serious about the position as a career.
Best wishes for your job search!