Pathways to digital transformations, how ITSM benefits businesses, ServiceNow takes aim at $10 billion, NowForum, and advice for CIOs; the most-shared articles and niche IT news all in one digestible article for you to browse!
The pathway to digital transformation runs through IT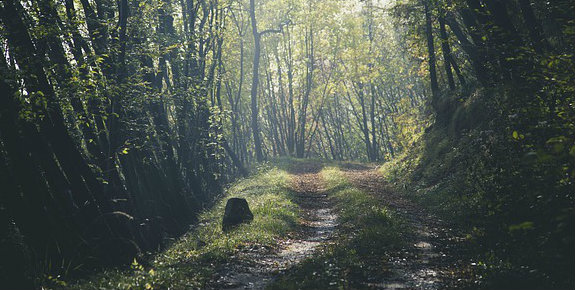 According to BMC CIO Scott Crowder, "a successful transformation journey almost always starts in IT." CIO takes a look at the journey made by BMC to its IT transformation. Digital transformation can force pressure onto the organization, and if the IT function cannot keep up with that pressure, the digital transformation effort cannot even begin. Of the BMC transformational journey, Crowder said: "We've transformed every aspect of the business. We turned everything upside down and put it all back together and the results are double-digit growth and more relevant products than we've ever built before." Read more about the intricacies of the digital transformation.
What is ITSM? Managing IT to serve business needs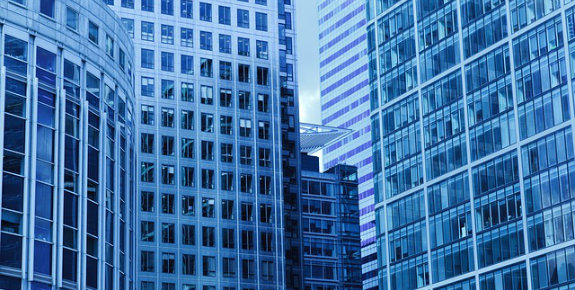 Technology in the business industry is essential, and companies are searching for ways to incorporate IT service into their overall needs. ITSM can help structuralize the lifecycle of IT services. What can it do for your business? Sarah White of CIO says: "It isn't so much what ITSM can do, but what businesses can do with the frameworks that live within the ITSM discipline. They are designed to bring organization and structure to service-oriented IT departments, aligning IT goals with business needs and goals. It's used as a guide to help businesses effectively align IT goals and business goals, especially for companies that are customer-focused." Learn more about why it might be important for your business.
"IT Is Too Important to Be Left to IT" – So What Next?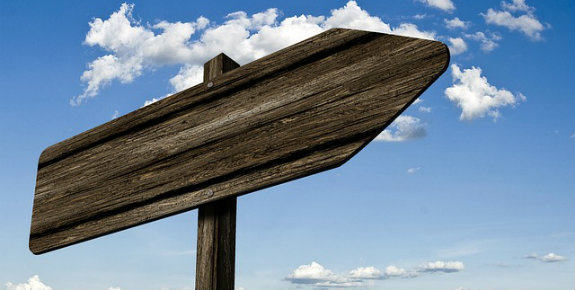 Business and IT alignment – could it be one of the most debated issues faced in IT? According to Paul Wilkinson, this could be because digital transformation is a new idea that everyone wants – but perhaps some don't fully understand what it means. Wilkinson does a great job describing the disparity between IT and Business – and how your business can benefit from Business Relationship Management. Wilkinson has a background in IT operations, IT management, and has over 25 years in the IT industry. Have a look at what he has to say.
CEO John Donahoe eyes talent to make ServiceNow a $10 billion business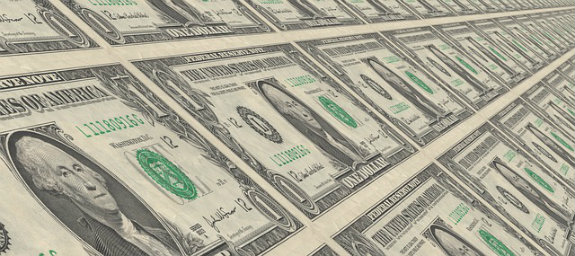 Now just over six months into his job as CEO of ServiceNow, John Donahoe hopes to scale the budding company up to a 10 billion dollar business throughout the course of the next few years. He plans to do this by working together with Workday and Salesforce platforms to make them all work seamlessly together, creating effortless workflows. How does he plan to make this happen? Talent – says Donahoe: "When you're in a professional services firm, talent's all you have. I have a real focus on that and that's always been important to me. At eBay, we implemented much of these things and we'll begin to do it here. And the good news is we have great talent – we just have got to continue to grow and grow the company. We're growing at a breakneck pace."
Information Technology Officers Top 100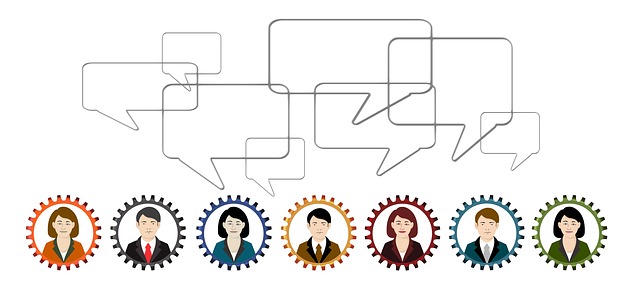 An inspirational CIO or CTO is important at any company. Richtopia has compiled a list of the 100 most-influential IT directors in the world. Learn from those featured on the list – see what resources they are using by following them on social. Did anyone you know make the list?
What Advice Would You Give Your CIO?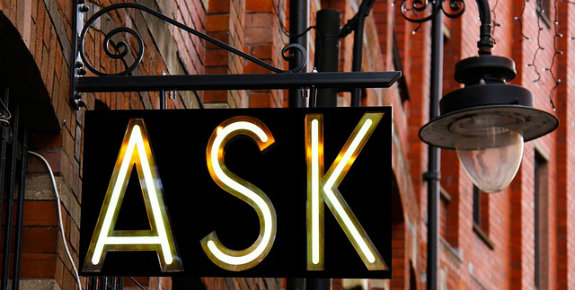 CIOs are key members of your C-Team, but without feedback, they might end up leading in an unexpected way. What would you offer your CIO as advice? ITSM.tools asked the presenters from last year's itSMF UK event what advice they would give to their CIO. Many of the views were varied but a great one comes from Ivor Macfarlane from MacfPartners; "Realize you are a player in multiple teams – the IT department and the senior management team at least." Check out some of their answers – perhaps they can help you provide your CIO with constructive criticism and a way to move forward!
Are you Going to NowForum?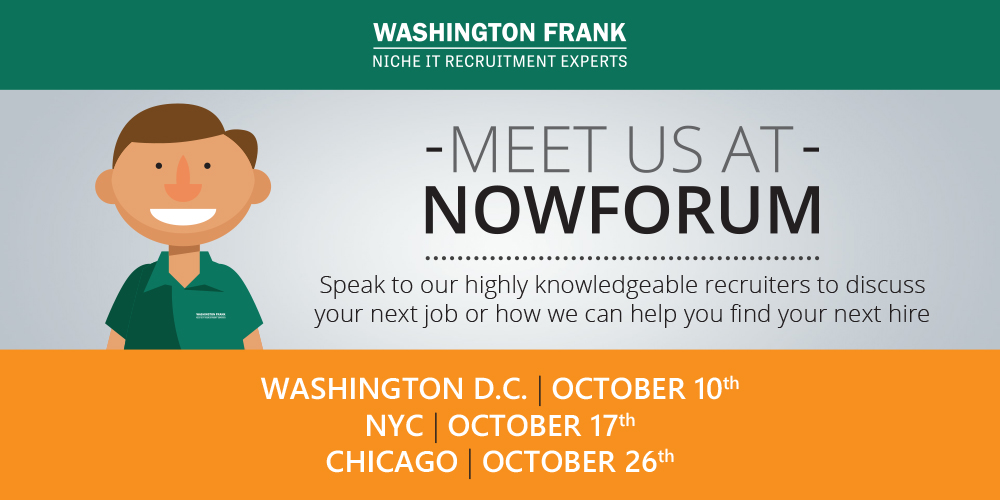 ServiceNow, one of the leading ITSM software companies, is rapidly growing. It is important to make as many of their conferences and free forums as possible, as they are always innovating. We are sending some representatives from our team to learn about the latest news and updates for ServiceNow – will you be there, too?