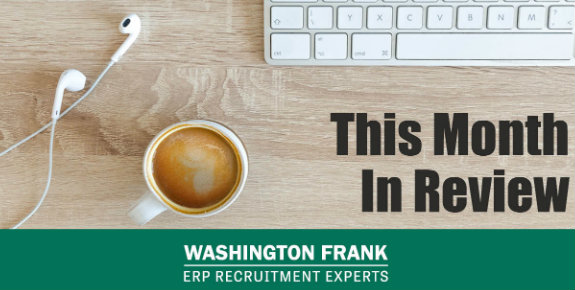 Springtime is here and with it comes conference and summit season! For your ERP news needs, in this edition of This Month in Review for May 2017 we talk about Oracle's new startup and its newly-built cloud, Sage Summit 17 in Atlanta, and SAP's Leonardo machine learning engine, and Unit4 Wanda – the newest chatbot and the only true enterprise digital assistant on the market! Also –former boxing champions, George Foreman and Wladimir Klitschko, take on talks at Sage Summit and SAPPHIRENOW.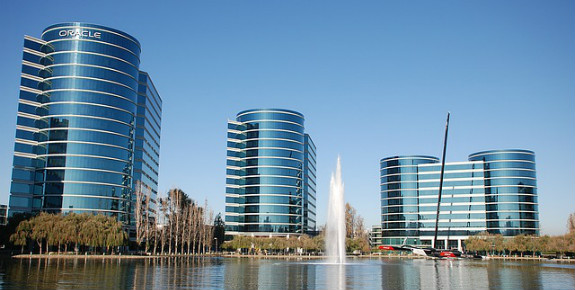 Oracle is Building a 'transformational' Startup Inside the Company
– Executive chairman and CTO, Larry Ellison, doesn't want to miss an opportunity to ride the next tech wave. Oracle will launch two Solution Engineering Centers, in which, it plans to build brand new technology such as AI, augmented reality, virtual reality, and other various and popular tech trends. Oracle is calling this plan a "Startup Inside Oracle."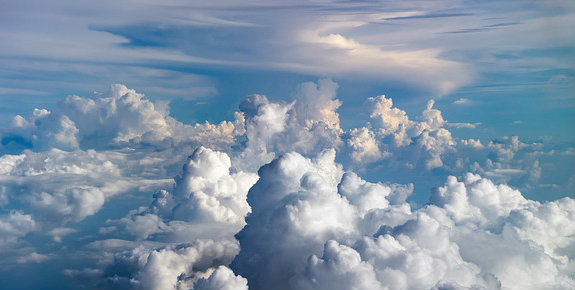 Oracle's Mark Hurd Builds a Cloud Arsenal to Take on Amazon
Hurd: "Whenever you go into these big transitions, you change a lot of things. We're spending more on R&D, changing the way we sell and opening more data centers. And we're coming out of this quite well." Oracle intends to challenge Amazon, Microsoft, IBM, and Salesforce in a battle for cloud control.
The Rise of Digital Services: Robert Tercek's Keynote Speech at Sage Summit 2017
"Software is starting to redefine the way our entire society works – not just the economy – our entire society, and what's remarkable about this change, this transformation is that it's totally invisible." Robert Tercek talks to an audience of 5000 small business owners during his Sage Summit keynote about Digital Services.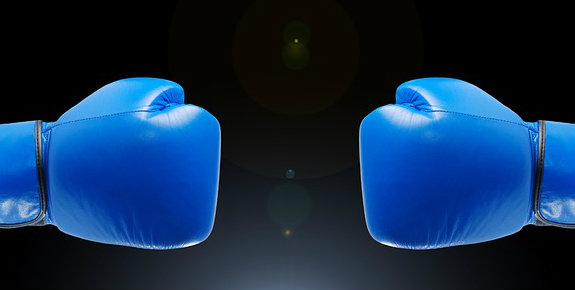 'Never Stop Fighting' – George Foreman Delivers Keynote at Sage Summit 2017
Why has Sage Summit featured heavyweight champion, George Foreman, as a speaker at this year's summit? Nancy Harris, Sage Executive VP for North America, said: [Foreman's story, and entrepreneurialism itself] "is about grit, passion, and determination, and having the will to pick yourself back up when you fall. He has inspired many to believe anything is possible and that is the stage we are setting for the business builders attending Sage Summit USA."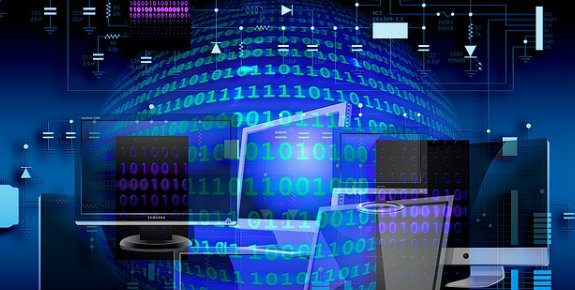 The Intelligent Enterprise: SAP Announces SAP Leonardo Machine Learning
SAP Leonardo Machine Learning promises an enhanced customer experience, automated financial services, supercharged marketing, improved HR, Enhanced productivity, and more!
At SAPPHIRENow, Dr. Wladimir Klitschko Takes on The Digital Challenge
Former heavyweight champion of the world, Dr. Wladimir Klitschko, who now teaches challenge management, joins Bernd Leukert on stage during his SAPPHIRENOW keynote. "The world of digitalization is very complicated, we have to digitalize ourselves, our business – but we cannot forget that we're all serving people" – Klitschko said. Hear more from this great speech for yourself!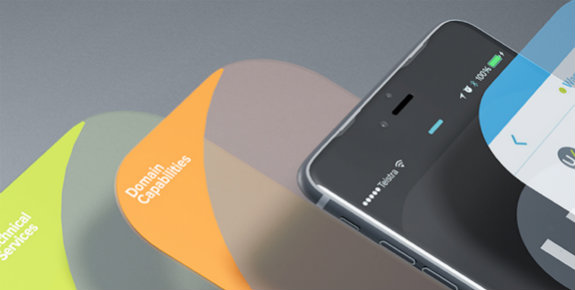 Meet Wanda, the New Bot from Unit4
Wanda is the first true enterprise digital assistant available. She also lets you chat to her through Facebook Messenger. Will Wanda change how we interact with ERPs in the future? Our guess is yes! Take a look at our latest blog post all about Wanda, the newest bot on the block.
Did we miss something major? Let us know in the comments below or by tweeting @Washington_Frk.